About our Game
---
Bloodmoon Samurai is a 2D Metroidvania game set in an Asian fantasy setting
in which the player traverses a corrupted world
and fights evil demons to prevent the eternal Bloodmoon.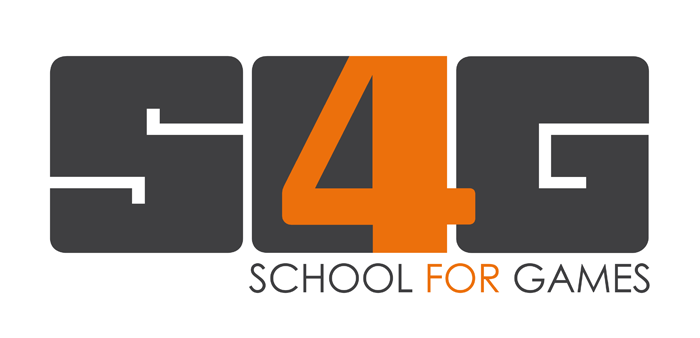 Bloodmoon Samurai is a semester project at the S4G School for Games GmbH.
---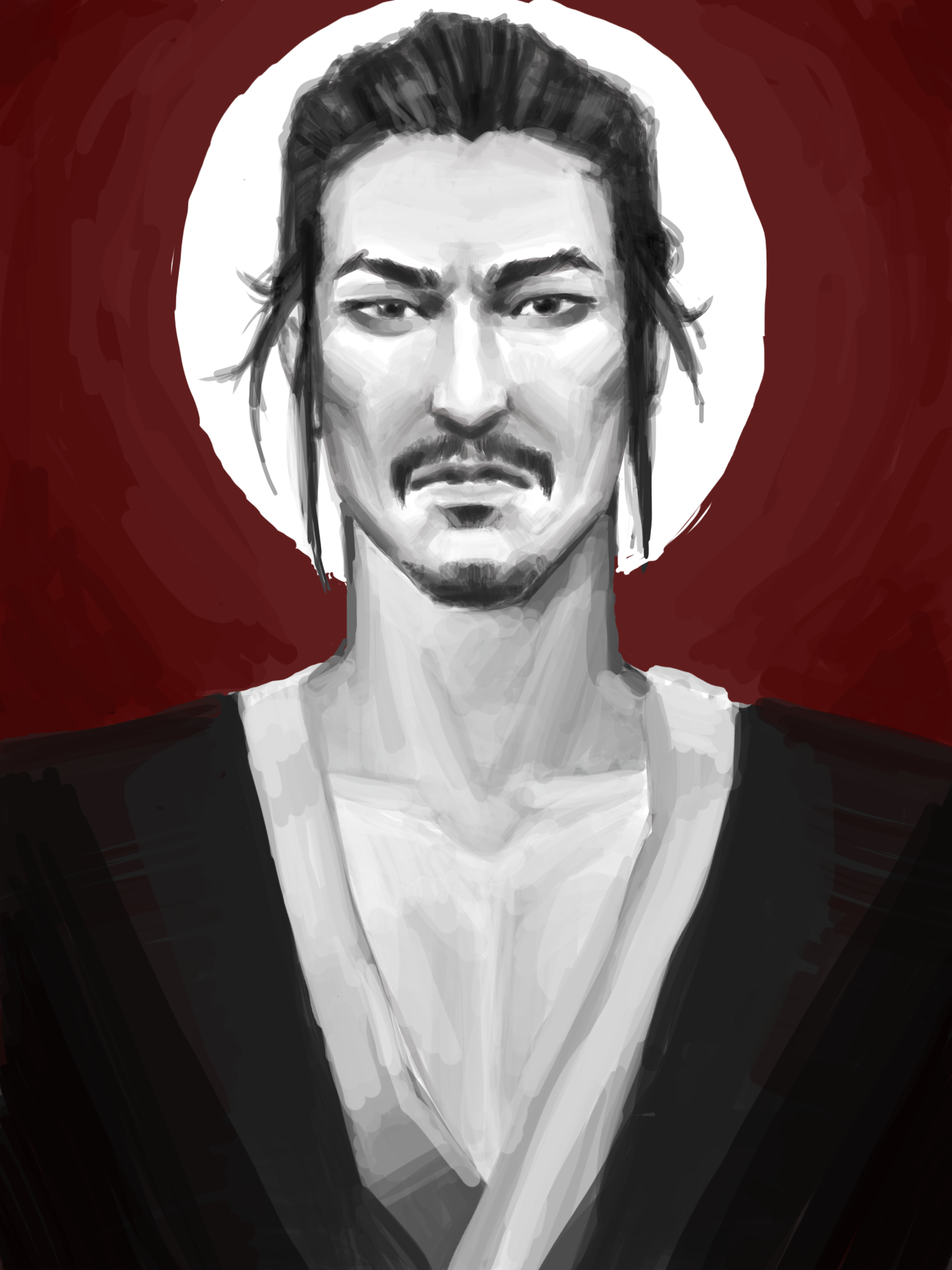 What is Bloodmoon Samurai?
Bloodmoon Samurai is a 2D Metroidvania in which the player takes a journey through a menacing Asian fantasy landscape under the omnipresent blood moon, fighting demons and heading towards the final place to fight the Bloodmoon Samurai.
A unique atmosphere combined with exciting mechanics will grab the player's attention and create a memorable experience!
The rise of the blood moon
Legends tell that every few decades, a blood moon shall rise and cover the world in red, vengeful demons shall come to reap every soul they can find, lead by the Bloodmoon Samurai, bringing the eternal blood moon to the world.

For over 120 years, there hasn't been a blood moon now. The order of Taiyo, committed to stop the rise of the blood moon, has become smaller and smaller - but this blood moon has overcome every other one so far.

The world being darkened at last, there is only one former member of the clan left to stop the Bloodmoon Samurai - Souji. He has left the order many years ago to live his life in peace and harmony, but now returns to fulfill his duty...